On Wednesday, June 28, noon-1pm, I will be one of the guests on X-Ray radio's "Group Therapy" program. The topic of the hour is "anarchism." You can hear it at 107.1 and 91.1 FM in Portland, or 99.9 FM in Vancouver, or at XRAY.fm online.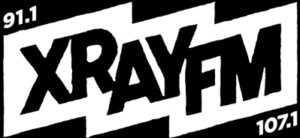 UPDATE: Here's a link to the interview. I appeared on the show with Lara Messersmith-Glavin from the Institute for Anarchist Studies and Ayme Ueda of the Black Rose Anarchist Federation.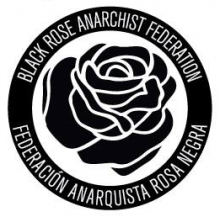 .
Also on anarchism, I've written a review of Peter Gelderloos' disappointing new book, Worshiping Power: An Anarchist View of State Formation. It's an ambitious project, and a spectacular failure.